Welcome Home Reentry Program volunteer mentors live the Gospel mandate of serving those most in need and stigmatized by society. Through one-on-one support, individuals returning home from incarceration are reducing the obstacles they face. With a mentor, they navigate barriers and receive the emotional and social support necessary to encourage them to lead meaningful lives that include productive employment, pro-social activities, and healthy relationships.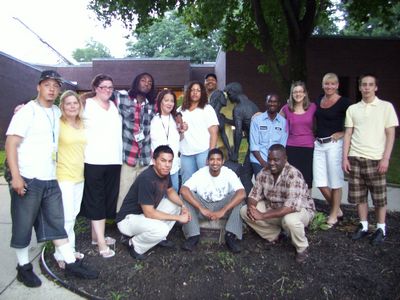 *The Welcomer*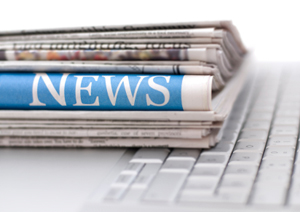 We serve three jurisdictions:
Central/Main Office:
202-772-4300, ext 040
Welcome Home Reentry Program
A Daily Prayer for Justice and Mercy
Jesus, united with the Father and the Holy Spirit,
give us your compassion for those in prison.
Mend in mercy the broken in mind and memory.
Soften the hard of heart, the captives of anger.
Free the innocent; parole the trustworthy.
Awaken the repentance that restores hope.
May prisoners' families persevere in their love.
Jesus, heal the victims of crime. They live with the scars.
Lift to eternal peace those who die.
Grant victims' families the forgiveness that heals.
Give wisdom to lawmakers and to those who judge.
Instill prudence and patience in those who guard.
Make those in prison ministry bearers of your light,
for all of us are in need of your mercy!
Amen.
© Paulist National Catholic Evangelization Association www.pncea.org
In The News
Mailing List